With all of the talk about supply chain and shipping issues, now might just be the perfect time to get that Christmas shopping out of the way. Taking advantage of all of your online options will not only get the job done, there will be no standing in line waiting for the next cashier available to assist you. Early Black Friday pricing and free shipping only sweeten the deal. I gathered here a few of my simplequietmodern favorites for this season. So, pull out that credit card, mix yourself a festive cocktail, put your feet up and start shopping.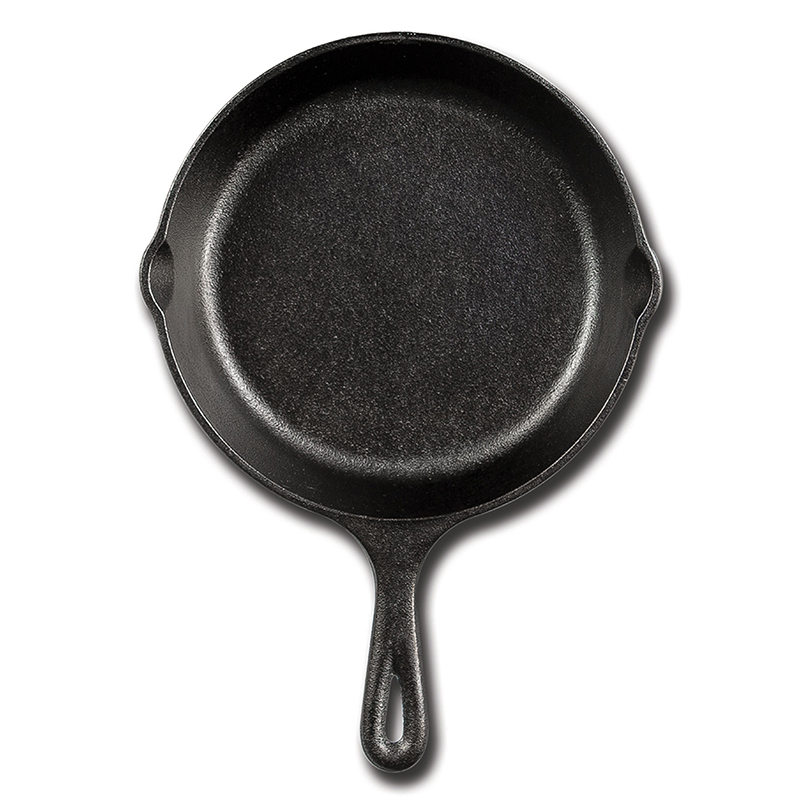 Top to bottom:
If a simple Brandy Stinger on the Rocks doesn't put you in the Christmas shopping mood…what will?
A simplequietmodern favorite is the Heath Ceramics Tall Modern Cup. In the 2021 Winter Seasonal collection it's offered in Red Plum and Currant. When it's not full of coffee, chai or hot chocolate, there isn't a better container for a handful of seasonal blooms. photo: https://www.heathceramics.com/collections/heath-holiday
Perfect for anyone still bingeing the weekend away watching Netflix, a gorgeous velvet pillow from Knoll Textiles to get cozy with. This one is in Arezzo in colorway: Dolce. Photo: https://www.knoll.com/product/pillows-by-knolltextiles-shop?p=TP-K14421_1218
What's not to love about a Baroque pearl?  Even better in this modern treatment…a simple gold filled ball chain threaded through a large hole by Ana Mari Ortega. And, if you're feeling it, go with two to be worn together or threading both chains through both pearls. Photo: https://www.anamariortega.com/collections/fun-jewelry-necklaces
If you have the time, snagging a couple of skeins of Purl Soho's Cashmere Tend and whipping up a luxurious scarf may be just the ticket for someone on your list. Or, gift the yarn itself and let them create their own. Added bonus, the Merino wool, Cashmere and nylon blend is washable and available in 18 colors. Photo:https://www.purlsoho.com/cashmere-tend.html
No one does a fragrance candle like Diptyque Paris. This limited edition Sapin captures  just what this holiday season needs…Pine and a hint of wood smoke. Perfect. photo: https://www.nordstrom.com/s/diptyque-sapin-candle-limited-edition
Also from Heath Ceramics Winter Seasonal Collection is this square tray in Chili. Add a few homemade Bourbon Balls to gild the lily. Photo: https://www.heathceramics.com/collections/heath-holiday Recipe for the Bourbon Balls, https://simplequietmodern.com/?s=bourbon+balls
People are definitely ready to celebrate the season…I've already seen lights glowing and tree lots stocked and open for business. I personally know the holidays have kicked in when I see these mixed evergreen wreaths available and my Trader Joes. You might pick up a few and surprise some friends, family or neighbors. The last year hasn't been kind to any of us so that simple act of beauty might just make someone's day.  Photo: gp
If someone on your list just loves a crispy fried egg… either on a burger, topping a salad or to start the day … this is the gift for them. From Lodge Cast Iron, a 6.5″ seasoned cast iron skillet. Photo: https://www.lodgecastiron.com/product/round-cast-iron-classic-skillet?sku=L3SK3 Eggs photo: gp
I couldn't leave out the classic Bud Vase, again from Heath Ceramics Winter Seasonal Collection, in Cranberry.  A few twigs of Tallow berry and you've got a simple holiday statement that will take your through to the New Year. Photo: https://www.heathceramics.com/collections/heath-holiday  Tallow berry photo: gp
There's still time for some small last minute gifts. Here are a few sqm ideas to help you tick those last few boxes on that list.
Top to bottom:
From Heath Ceramics Classic Red Collection: the Tall Modern Cup in Ruby Red and Suede Red. It would be particularly special if it was filled with fresh flowers once a month for a year. photo: https://www.heathceramics.com/products/tall-modern-cup-ruby-red-suede-red
Memo blocks by Ito Bindery. Photo: https://www.odetothings.com/products/ito-bindery-memo-block?variant=5444084498463
Some homemade sweet treats are always appreciated… especially by those who are cooking and baking challenged. Use the search bar right at the top to access simplequietmodern recipes for Shortbreads, Maple Glazed Walnuts or Bourbon Balls for starters. Photo: gp
These Italian woven paper bags by UASHMAMA feel like leather. They can be the gift or become a special gifts modern reusable wrapping. Photo: https://www.purlsoho.com/uashmama-paper-bag.html
Potted white Helebores bring an unexpected freshness that will charm now, on the Solstice, Christmas and through to the New Year. Being able to plant it in the garden once winter breaks is an added bonus. Photo: gp
The holiday fragrance of cinnamon and fir poured into a reusable Heath Red Suede Cup. Once the candle is gone this gift keeps on giving…as a teacup or small vase. Photo: https://www. a .com/products/candle-large-modern-cup-ruby-red-suede-red
Throughout the year I may stumble upon an idea or an item or two that seem like the perfect gift come Christmastime. If you follow simplequietmodern you may have noticed some of them popping up over the last many months…others just jotted down and slipped into a file until they're needed. Like now.
Top to bottom:
Set of three natural broom cake testers for you, and two of your favorite bakers. photo via http://lostine.com/collections/kitchen/products/cake-tester
Worse than running out of Champagne is running out of glasses. Everyone could use a specially price set of  8 cylinder flutes at the holidays. The rest if the year they can be put into service as a simple cluster of vases. photo via http://www.cb2.com/set-of-8-cylinder-champagne-flutes/s422283
It reminds me of those great Sputnik inspired Christmas ornaments of the 50's, but on a much grander scale at 24″. Who wouldn't love to receive this simple statement? photo via http://www.shopterrain.com/holiday-home-decor/winters-night-star
Based on Woodcut by artist Brian Nash Gill is this simplequietmodern set of 12 notecards. We all know someone who would rather put pen to paper than text. Photo via https://www.purlsoho.com/woodcut-notecards.html#
A perennial favorite… the Heath Ceramics Holiday Candle. Their large modern cup, in Linen, is filled with a soy wax candle by Scents of San Francisco in a warm spicy blend of cinnamon and fir. Photo via http://www.heathceramics.com/decorate-items/candles-and-lighting/holiday-candle
A little retro holiday sweet treat might be in order for someone, like these Bourbon Balls. A simple no-bake DIY that is always appreciated. photo: gp https://simplequietmodern.com/?s=bourbon+balls