With Valentines Day less than a week away you might want to put a little thought into what to give your Valentine. No Valentine on the horizon? Well, treat yourself! Below are just a few tried and true treats that are sure to bring a smile and a big hug.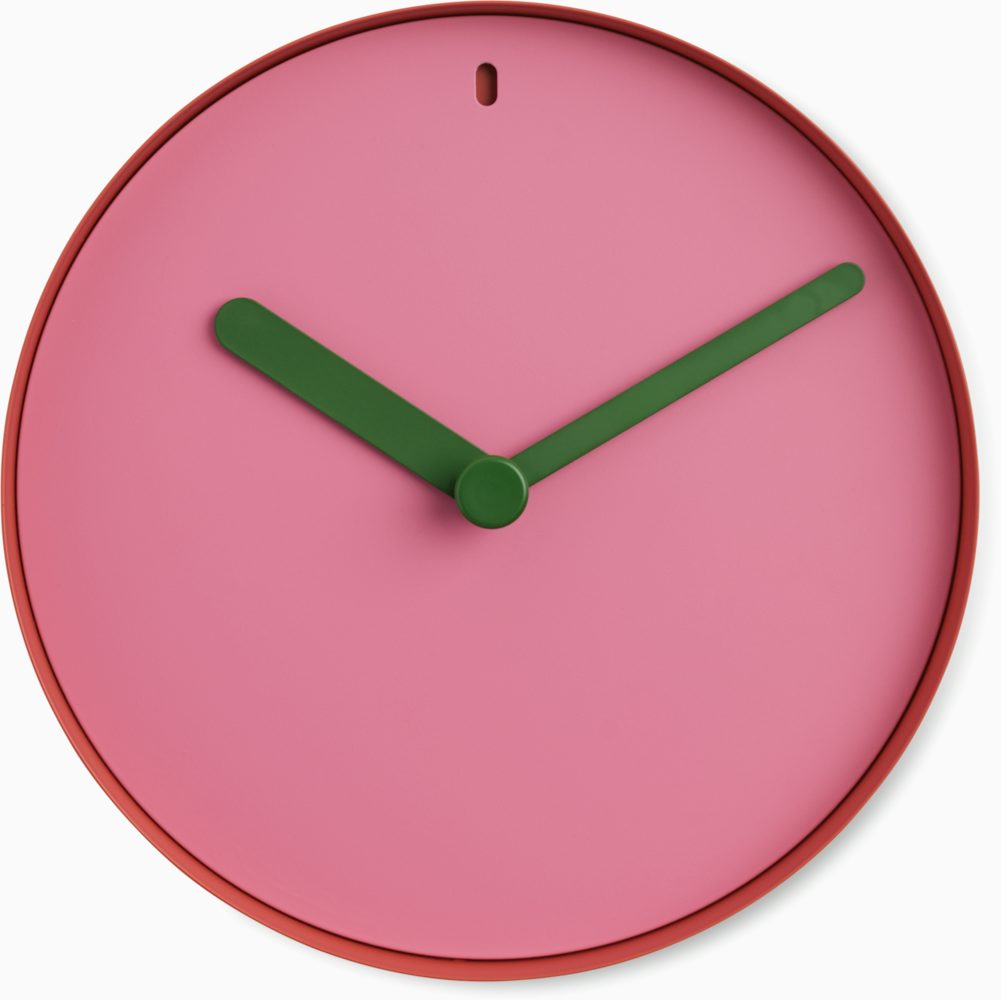 Top To Bottom:
Who wouldn't love the holiday's signature color realized in cashmere?
This little homemade indulgence is so simple and a sure fire hit. Chocolate Raspberry Champagne Truffles.
Who could resist cozying up with this fiery pillow from Knoll. A romcom and pizza in beats fighting a mid-week dinner crush.
Available nearly everywhere and at no great expense. Sweet and sweetly scented carnations in pink. Just a few tucked into a small vase or cup can hit just the right romantic note.
White Gold, Yellow Gold, Rose Gold…all by itself, in combination, or with the addition of diamonds. Tiffany's Lock Bangle. Simple, quiet and modern in any configuration.
This rosy red Bromeliad could brighten someone's desk for months if they're still working from home.
And for those " clock watchers" , this  Hemisphere wall clock with it's hot pink face is sure to be a hit.
photos: Truffles and carnations gp     All others via their respective sites.