or, just off for the long legal holiday weekend? Either way it's a great time to pull together the latest entry in my Meatless Monday arsenal…G's Jacked-Up White Chili. An easy enough transformation really, I simply replaced the cooked chicken thighs in a favorite white chicken chili recipe with canned green Jackfruit in brine from Trader Joe's. A handful of pantry items, minimal prep and a quick cook and we're starting the year off right with a hearty and healthy snow day lunch or simple supper.
photos: gp
Well, it just does. There is no other explanation for the fact that simplequietmodern has just celebrated it's eighth anniversary. At this time each year I am always interested in what subjects, products or photos you've been drawn to most. Black fences seems to have shot to the top of the list again along with a few of my favorites from Heath Ceramics…their new Muir flatware, classic field tiles and the updated Coupe line of Edith Heath's iconic dinnerware. The simplicity of Spring flowering bulbs rounds out the top 5. Nice. So, thank you for faithfully checking in and checking things out…for indulging me in inspiring you and for your continued support and friendship.
photos:
Black fence: https://www.gardenista.com/posts/trend-alert-black-fences/
Muir flatware, Coupe Line and Heath Field Tile: https://www.heathceramics.com/
Tulips: gp
While hindsight might be 20/20, the New Year brings with it new vision, new possibilities, a new look at old favorites. Take the classic Saarinen Dining Table for example. As long as I can remember there were only two options for me…white base with a white laminate top or, if your wallet was feeling generous, the white base with the Calacatta marble top. simplequietmodern perfection. Then the recent introduction of a new size and new top finish had me rethinking things…re-examining the fluid lines and sculptural form. In it's new incarnation, the Saarinen oval dining table at 96″ will seat eight. And, the black base finish with the matte black laminate top…well, it's just too good. While I'm comfortable most days in head to toe black, it's no wonder I've fallen so hard. Add into the mix the Saarinen Executive Armchair upholstered in Knoll's Classic Boucle in Onyx and the 20's are off to a very good start.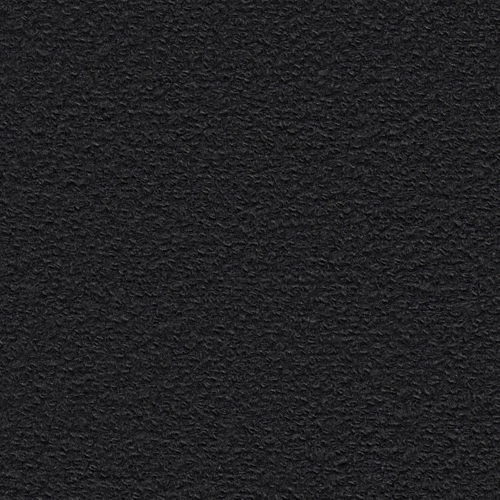 Photos: https://www.knoll.com/shop