With Valentines Day less than a week away you might want to put a little thought into what to give your Valentine. No Valentine on the horizon? Well, treat yourself! Below are just a few tried and true treats that are sure to bring a smile and a big hug.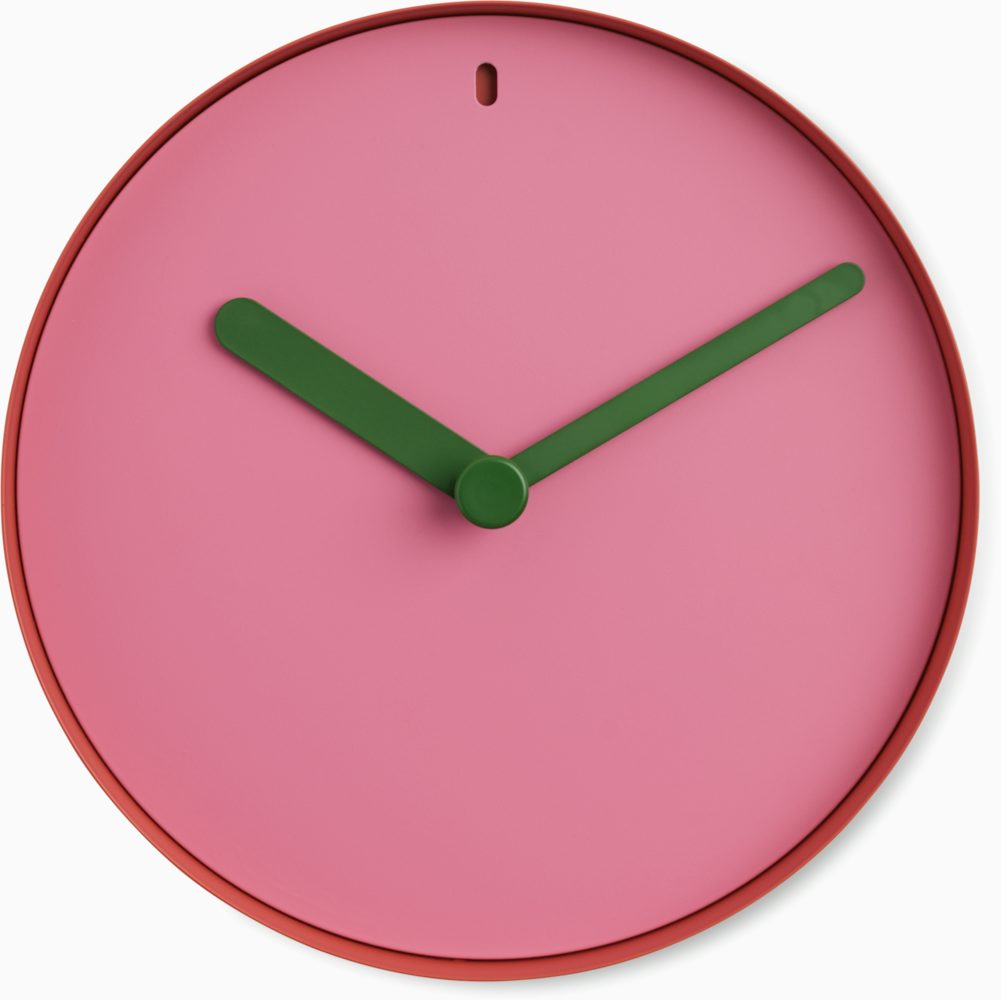 Top To Bottom:
Who wouldn't love the holiday's signature color realized in cashmere?
This little homemade indulgence is so simple and a sure fire hit. Chocolate Raspberry Champagne Truffles.
Who could resist cozying up with this fiery pillow from Knoll. A romcom and pizza in beats fighting a mid-week dinner crush.
Available nearly everywhere and at no great expense. Sweet and sweetly scented carnations in pink. Just a few tucked into a small vase or cup can hit just the right romantic note.
White Gold, Yellow Gold, Rose Gold…all by itself, in combination, or with the addition of diamonds. Tiffany's Lock Bangle. Simple, quiet and modern in any configuration.
This rosy red Bromeliad could brighten someone's desk for months if they're still working from home.
And for those " clock watchers" , this  Hemisphere wall clock with it's hot pink face is sure to be a hit.
photos: Truffles and carnations gp     All others via their respective sites.
As we move into Fall the shadows grow longer and the days get shorter. Preparing for the long descent into Winter I find myself  thinking about things I can't do without. And, when there is a choice to be made, I most always go to black. Ticks all the right boxes. Done and done.
Top to bottom:
My " go to"…any day or everyday… a black cashmere crew neck. photo: Naadam
Looking ahead to next Spring when a new paintjob on the house is in order. While it's already dark, I think I'd go even darker. Photo via Remash Tumblr
I can't get this table by Chiara Ferrari outta my head. Perfect.  If you know who took this pic let me know.
Celebrating his tenth year just like simplequietmodern, Baby Hambone Jaxon 3000. The best assistant ever. photo: gp
My first generation Aeron chair just got a tune up and is ready to take me forward in absolute comfort. Photo: Herman Miller
Just what you need to take you through a long cold Winter of soups and stews, this Crane cast iron Dutch oven. Photo: Heath Ceramics
Keeping everyone in barefoot comfort well after Labor Day has passed, Gobi II. The perfect take on my favorite Chukka. Photo: Vivobarefoot
My first flatware purchase was Ward Bennett's GAP pattern in stainless, and I've been using it for longer than I'd care to say. If I do move onto something new, this will be it. Photo: Heath
With the holidays approaching I might suggest this upgrade to your apron wardrobe. You can't go wrong with black linen. And, if you're carrying in, dust it with a pinch of flour and hide the takeout containers.
Anyone who knows me can tell you that this Saarinen table is my favorite table ever. Any size , and until now, always in white. This recent introduction in black has a firm grip on me though. Equally stunning, the two In my mind are running neck and neck.  Photo: Knoll
From biting bitter cold to major snowstorms, we are sure to be glad that January is behind us. Now's a good time to shift our focus to other beautiful forms of Winter White that aren't as challenging. From a simple vase of forced spring branches to dreaming about a a coveted new addition to your home, a little distraction isn't out of order as we try to keep warm until the thaw.
Top to bottom:
For me, a fresh dump of snow is pretty for about 10 minutes. That's it.
A bunch of white fringed tulips generally take the edge off all of that cold white stuff.
Planning ahead certainly guarantees some additional garden interest. This Blonde Ambition grass is certainly holding it's own.
What do you mean you haven't potted up that Amaryllis you received as a Christmas Gift? Get on it.
I know. Put it on your want list now. One large Saarinen dining table…six Saarinen Executive Chairs. You can't go wrong with white on white, tone on tone. Photo: Knoll
Check that pantry and you might find the few ingredients needed to whip up a batch of this no-churn Bourbon Ice Cream.
Poke around the yard (or neighborhood)with a pair of pruners in your pocket. You could come home with a few flowering branches to force into bloom.
Too afraid to add that dining table to your want list?  How 'bout a more do-able side table? photo: Knoll
I can never have enough white tulips to pull me through Winter. This white Parrot variety is a particular favorite.
If you're going to be stuck inside bingeing movies, how great would it be to do it stretched out on this classic Florence Knoll sofa dressed in creamy upholstery?
Shoveling is horrible. Period. But, a hot soak or scrub down afterword with some Birch scented bath salts? Lovely.
Winter White Cashmere. Now, that'll keep you cozy till spring.   Photo: Naadam