While hindsight might be 20/20, the New Year brings with it new vision, new possibilities, a new look at old favorites. Take the classic Saarinen Dining Table for example. As long as I can remember there were only two options for me…white base with a white laminate top or, if your wallet was feeling generous, the white base with the Calacatta marble top. simplequietmodern perfection. Then the recent introduction of a new size and new top finish had me rethinking things…re-examining the fluid lines and sculptural form. In it's new incarnation, the Saarinen oval dining table at 96″ will seat eight. And, the black base finish with the matte black laminate top…well, it's just too good. While I'm comfortable most days in head to toe black, it's no wonder I've fallen so hard. Add into the mix the Saarinen Executive Armchair upholstered in Knoll's Classic Boucle in Onyx and the 20's are off to a very good start.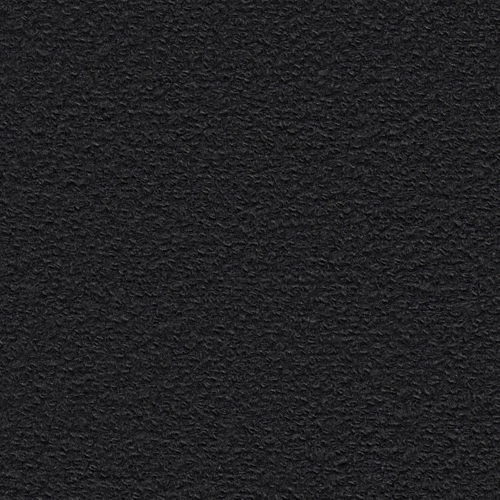 Photos: https://www.knoll.com/shop
Nothing like a good sale, right? Now that it's Fall and we're all starting to move back inside it's the perfect opportunity to get inspired and save a little in the process.
The Knoll Annual Sale runs from September 14-25 offering 15% off and free delivery on all furniture. A great opportunity to treat yourself to a classic, like the Saarinen Executive Arm or Side Chair, or explore some of their new textile introductions like Double Agent shown in Vocabulary (top) and Embassy (bottom). I'm thinking this large scaled 60's inspired plaid might be just what's needed to take the chill off.
photos: https://www.knoll.com