While hindsight might be 20/20, the New Year brings with it new vision, new possibilities, a new look at old favorites. Take the classic Saarinen Dining Table for example. As long as I can remember there were only two options for me…white base with a white laminate top or, if your wallet was feeling generous, the white base with the Calacatta marble top. simplequietmodern perfection. Then the recent introduction of a new size and new top finish had me rethinking things…re-examining the fluid lines and sculptural form. In it's new incarnation, the Saarinen oval dining table at 96″ will seat eight. And, the black base finish with the matte black laminate top…well, it's just too good. While I'm comfortable most days in head to toe black, it's no wonder I've fallen so hard. Add into the mix the Saarinen Executive Armchair upholstered in Knoll's Classic Boucle in Onyx and the 20's are off to a very good start.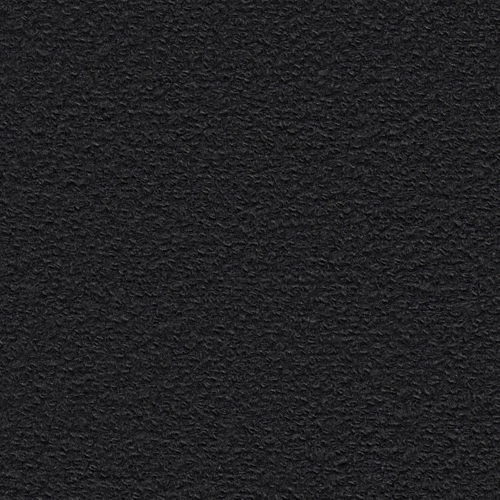 Photos: https://www.knoll.com/shop
Crossing over to the dark side while I try to avoid most things Halloween and prepare for the annual "fall back" into darkness. Here are just a few simplequietmodern points of inspiration.
Top to bottom:
Cy Twombly, Untitled 1970 Photo: MoMA
My favorite Bertoia Side Chair now available covered in leather. Photo: https://www.knoll.com/product/bertoia-leather-covered-side-chair
From Lostine…barn brooms. Or, is it a Coven parking lot? photo: https://lostine.com/collections/kitchen/products/barn-brooms
Always inspirational…the fall burn pile.
Dig in! Heath's Muir Flatware now available in Onyx. Photo: https://www.heathceramics.com/collections/winter-seasonal-2019/products/muir-flatware-onyx-5-piece-setting-w19
Off the sticks just in time. Purl Soho's Elementary Wrap Knit up in their Linen Quill in Kettle Black. https://www.purlsoho.com/create/2017/10/20/elementary-wrap/
Always my favorite container for a few gorgeous blooms, the Tall Modern Cup by Heath Ceramics. Photo: https://www.heathceramics.com/products/tall-modern-cup-sand-penny-green-w19?_pos=1&_sid=d7fb13c87&_ss=r
A Knoll Textiles classic, Diva… in Coal. Hmmm, what needs reupholstering? Photo: https://www.knoll.com/knolltextileproductdetail/Diva
OK…here's just a little Halloween for ya.
Photos by GP unless where noted.