With Valentines Day less than a week away you might want to put a little thought into what to give your Valentine. No Valentine on the horizon? Well, treat yourself! Below are just a few tried and true treats that are sure to bring a smile and a big hug.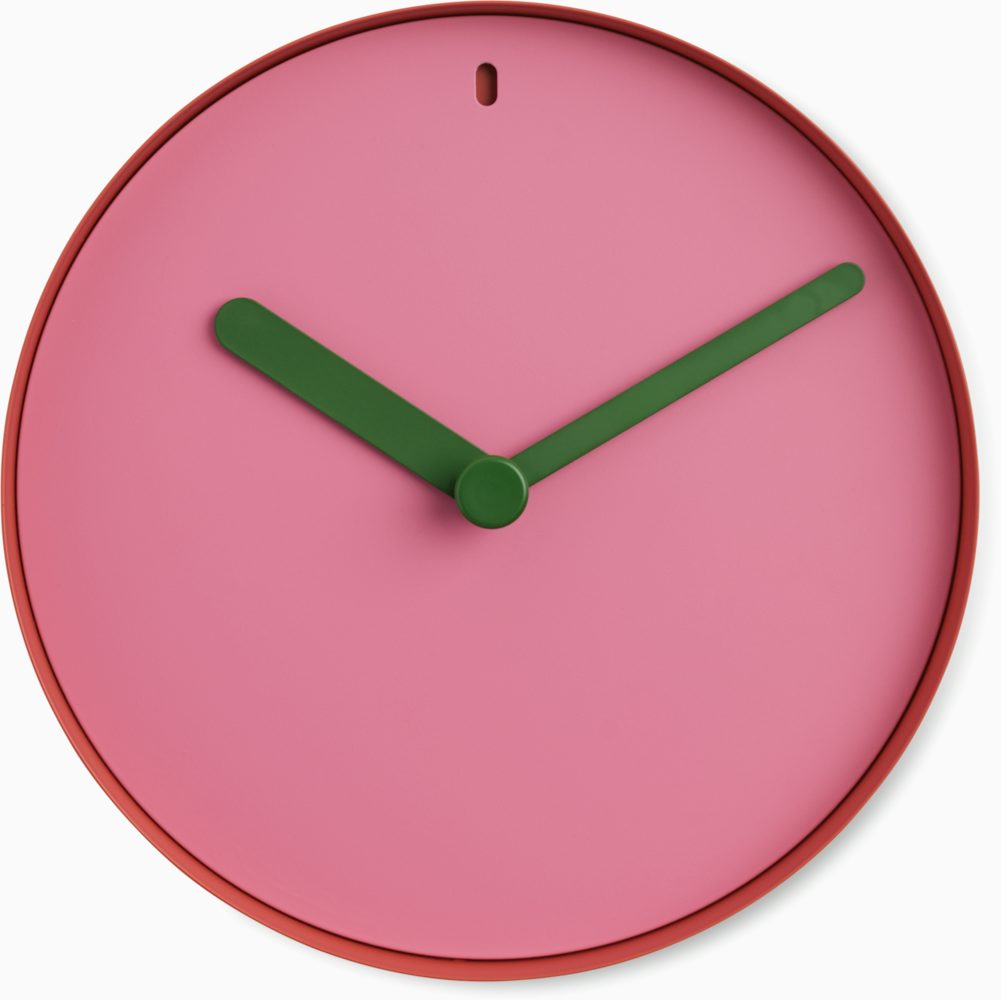 Top To Bottom:
Who wouldn't love the holiday's signature color realized in cashmere?
This little homemade indulgence is so simple and a sure fire hit. Chocolate Raspberry Champagne Truffles.
Who could resist cozying up with this fiery pillow from Knoll. A romcom and pizza in beats fighting a mid-week dinner crush.
Available nearly everywhere and at no great expense. Sweet and sweetly scented carnations in pink. Just a few tucked into a small vase or cup can hit just the right romantic note.
White Gold, Yellow Gold, Rose Gold…all by itself, in combination, or with the addition of diamonds. Tiffany's Lock Bangle. Simple, quiet and modern in any configuration.
This rosy red Bromeliad could brighten someone's desk for months if they're still working from home.
And for those " clock watchers" , this  Hemisphere wall clock with it's hot pink face is sure to be a hit.
photos: Truffles and carnations gp     All others via their respective sites.
A grand gesture isn't always necessary when it comes to Valentines Day. Simple quiet expressions of your affections are equally appreciated, especially when the holiday falls mid-week and you would prefer to spend the evening in. Here are just a few suggestions that are sure to be well received should you be drawing a blank.
Top to bottom:
A chilled bottle of Brut Rose or Prosecco waiting for you at the end of the day. What's not to love?
Just a few perfect fragrant blooms makes the perfect simplequietmodern statement.
Get a quick Pesto Pizza going while you're queuing up Netflix. https://simplequietmodern.com/2017/10/06/pizza-night/
It wouldn't be Valentines Day without a little chocolate. How about these Chocolate Raspberry Champagne Truffles. https://simplequietmodern.com/2018/02/11/everyone-loves/
Photos: gp
a happy ending. No matter what your Valentine's Day plans are for Wednesday, finish things off with these Chocolate Raspberry Champagne Truffles. Gather your handful of ingredients and it's as simple as melt, set, cut and dust.
G's Chocolate Raspberry Champagne Truffles
Prep an 8″ loaf pan by buttering it lightly and lining with a piece of parchment leaving a couple of inches of overhang on the long sides.
Gather your ingredients:
20 oz. dark chocolate, chopped
1 cup heavy cream
a pinch of kosher salt
1/2 package Trader Joe's Freeze Dried Raspberries ( 1.2 oz package) lightly crushed
1/3 cup Champagne or Prosecco
1/4 cup unsweetened cocoa powder, sifted, for dusting finished truffles.
In a heatproof bowl over a pot of simmering water combine chocolate, cream and salt until smooth. Make sure the water does not touch the bottom of the bowl.
Remove from heat and stir in champagne until thoroughly incorporated and then mix in the freeze-dried raspberries.
Pour mixture into prepared pan and smooth top.
Refrigerate to set up at least 8 and up to 24 hours.
Remove truffle loaf from pan using parchment sling after loosening edges with a knife warmed in hot water, then dried.
Cut the loaf in half crosswise. Cut each half into sixteen pieces, re-heating and drying the knife as needed. Toss the individual rectangular truffles in the sifted cocoa powder to coat.
Yield: 32 two bite truffles
Store in an airtight container in the refrigerator up to 3 days.
Photos: gp
My inspiration was Cindy Rahe's recipe for found here: https://www.simplyrecipes.com/recipes/champagne_chocolate_truffles/