Midwinter. Odd name for the Winter solstice which is actually the first day of the season. Call it what you will, it is absolutely my most favorite of days. It marks the shortest day of the year in terms of daylight but signals the slow, steady increase in daylight hours as we move into spring. Sure, it might not seem like a big thing to you but trust me, if you live anywhere near the Midwest, you will immediately notice that the sky has not gone to pitch at 4:45 in the afternoon. There is a feeling of hope…yes, that spring is just one season away. So, celebrate with me if you care to, with anything ( hell, everything ) that reminds you of spring… and relish every extra minute of daylight. Tradition would have us festooning the place with evergreens, lighting candles indoors, building a roaring fire outdoors and gathering together to embrace hope within the darkness. To follow are just a few of my favorite  ways to celebrate, from candlelight to a roaring fire to every and any white bulb flower mixed in with winter greens and other white seasonal selections. Something hearty and herby for dinner finished of with a lively Winter cocktail and the celebration is complete.
Brandy Stinger. The perfect Solstice cocktail. Equal parts Brandy and white Creme de Menthe on the rocks. Done.
photos: gp
While I hate the coming of the first day of Winter, I do love what follows. Today marks the day of the year with the least amount of daylight…the Winter Solstice. Good news is that tomorrow will be another story. From this point on, each day will have an increased amount of daylight leading us directly to Spring. And, that my friends is worth celebrating. Tradition would have us festooning the place with evergreens, lighting candles in doors and building a roaring fire outdoors and gathering together to embrace hope within the darkness. A good idea once again while the newest Covid variant threatens to squash our holiday plans.
From the top:
A simple votive candle placed in a bubbled glass vase casts a magnified and magical glow.
If you are lucky enough to find my absolute favorites, white tulips, buy them. There is nothing else like them to draw our thoughts to Spring. White Fringed and Parrot varieties are particularly special.
I do not need an excuse like the Winter Solstice to stoke up a bonfire, but it doesn't hurt.
You might take a modern turn at using a supermarket Poinsettia as a cut flower. White for the Solstice would be my choice.  Photo: Gardenista
A hearty warming dish like this Farro Porcini Risotto Comes together quickly and would be a fitting addition to the celebration. I added a little shortcut to this already simple recipe from Martha Stewart, https://www.marthastewart.com/312975/farro-and-porcini-risotto, by using 1/2 jar of  Trader Joe's Pesto Alla Genovese with the parsley and toasted walnuts and an additional splash of olive oil.
Doing appropriate double duty, this white Helebore variety will play nicely with your other seasonal decorations before being planted outdoors to grace the garden with the season's first blooms next year.
The perfect finish to any Winter gathering might just be a classic Brandy Stinger… equal parts Brandy and white Creme de Menthe. In this case, on the rocks. Cheers!
except where noted all photos: gp
With all of the talk about supply chain and shipping issues, now might just be the perfect time to get that Christmas shopping out of the way. Taking advantage of all of your online options will not only get the job done, there will be no standing in line waiting for the next cashier available to assist you. Early Black Friday pricing and free shipping only sweeten the deal. I gathered here a few of my simplequietmodern favorites for this season. So, pull out that credit card, mix yourself a festive cocktail, put your feet up and start shopping.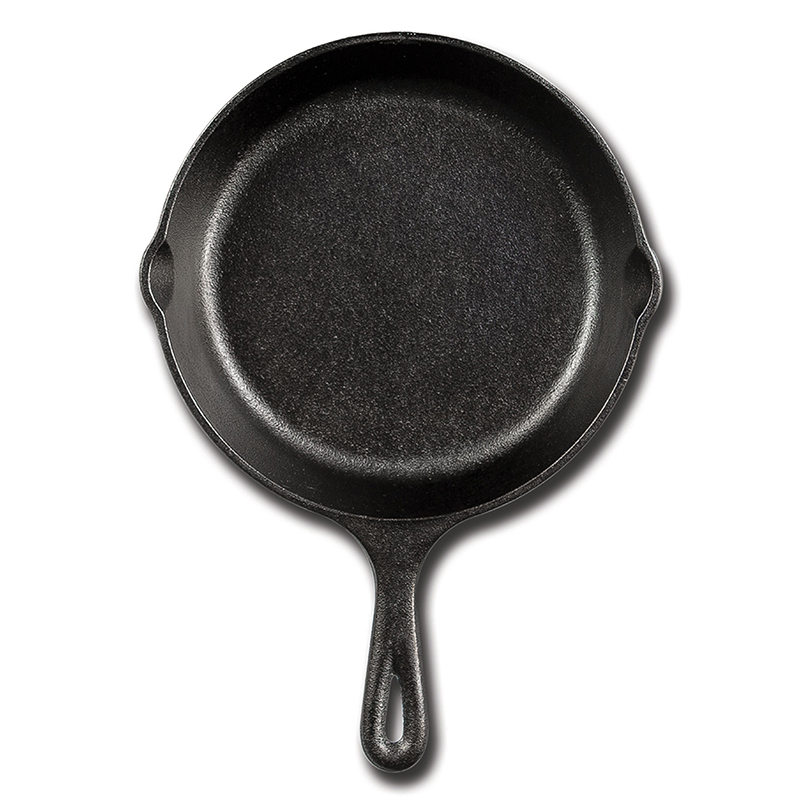 Top to bottom:
If a simple Brandy Stinger on the Rocks doesn't put you in the Christmas shopping mood…what will?
A simplequietmodern favorite is the Heath Ceramics Tall Modern Cup. In the 2021 Winter Seasonal collection it's offered in Red Plum and Currant. When it's not full of coffee, chai or hot chocolate, there isn't a better container for a handful of seasonal blooms. photo: https://www.heathceramics.com/collections/heath-holiday
Perfect for anyone still bingeing the weekend away watching Netflix, a gorgeous velvet pillow from Knoll Textiles to get cozy with. This one is in Arezzo in colorway: Dolce. Photo: https://www.knoll.com/product/pillows-by-knolltextiles-shop?p=TP-K14421_1218
What's not to love about a Baroque pearl?  Even better in this modern treatment…a simple gold filled ball chain threaded through a large hole by Ana Mari Ortega. And, if you're feeling it, go with two to be worn together or threading both chains through both pearls. Photo: https://www.anamariortega.com/collections/fun-jewelry-necklaces
If you have the time, snagging a couple of skeins of Purl Soho's Cashmere Tend and whipping up a luxurious scarf may be just the ticket for someone on your list. Or, gift the yarn itself and let them create their own. Added bonus, the Merino wool, Cashmere and nylon blend is washable and available in 18 colors. Photo:https://www.purlsoho.com/cashmere-tend.html
No one does a fragrance candle like Diptyque Paris. This limited edition Sapin captures  just what this holiday season needs…Pine and a hint of wood smoke. Perfect. photo: https://www.nordstrom.com/s/diptyque-sapin-candle-limited-edition
Also from Heath Ceramics Winter Seasonal Collection is this square tray in Chili. Add a few homemade Bourbon Balls to gild the lily. Photo: https://www.heathceramics.com/collections/heath-holiday Recipe for the Bourbon Balls, https://simplequietmodern.com/?s=bourbon+balls
People are definitely ready to celebrate the season…I've already seen lights glowing and tree lots stocked and open for business. I personally know the holidays have kicked in when I see these mixed evergreen wreaths available and my Trader Joes. You might pick up a few and surprise some friends, family or neighbors. The last year hasn't been kind to any of us so that simple act of beauty might just make someone's day.  Photo: gp
If someone on your list just loves a crispy fried egg… either on a burger, topping a salad or to start the day … this is the gift for them. From Lodge Cast Iron, a 6.5″ seasoned cast iron skillet. Photo: https://www.lodgecastiron.com/product/round-cast-iron-classic-skillet?sku=L3SK3 Eggs photo: gp
I couldn't leave out the classic Bud Vase, again from Heath Ceramics Winter Seasonal Collection, in Cranberry.  A few twigs of Tallow berry and you've got a simple holiday statement that will take your through to the New Year. Photo: https://www.heathceramics.com/collections/heath-holiday  Tallow berry photo: gp